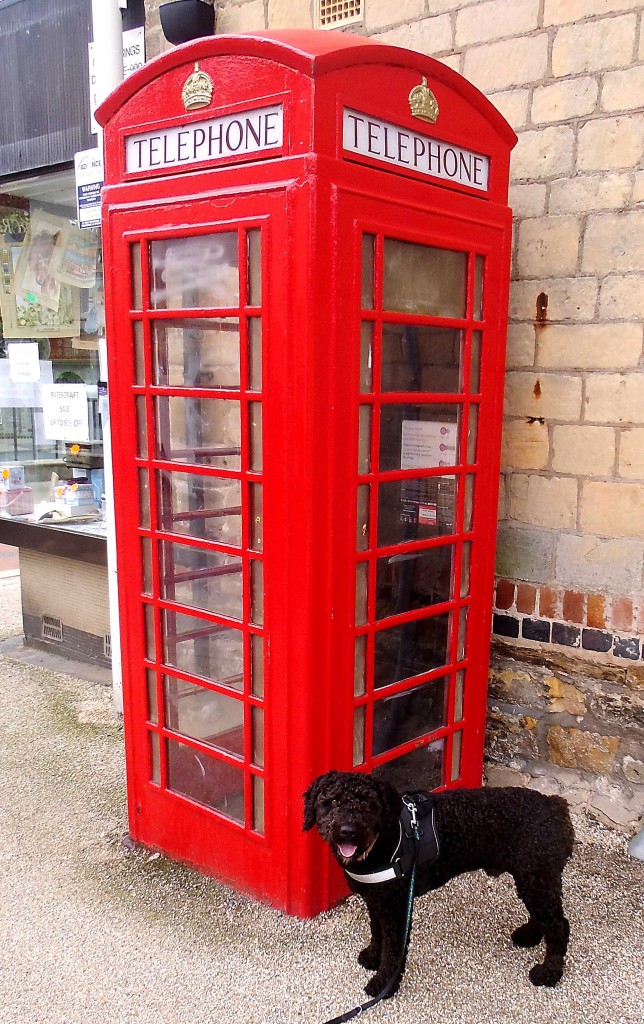 From the very first day when Anthony left me, sitting in the car with Master, I knew he had gone.
I just sat there and howled and howled. I was so unhappy. Master did nothing, he just sat there, too.
Then suddenly, he started to howl with me and for a long time we both howled together.
That was when we had our first chat and I knew he would always look after  me and protect me. When I'm out with him on the lead, he is always talking to me, saying sometimes stupid things. But when I can hear his voice, I know, that everything is okay.
Sometimes when I get tired I just lie down in the grass and he lies down beside me to have one of our little chats. He just seems to know exactly what I'm thinking about. So that is how this book came into being.Of course, I can't hold a pencil in my paw, so master had written it down for me.
This is an unusual, but true story about my life and my dreams.
Chico